Streamline your construction projects with one comprehensive platform
#1 cloud ERP for construction & installation
Discover the power of the most user-friendly estimating, planning, inventory management, purchasing, and digital work order tools.
You are in good company.
More than 600+ construction firms.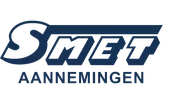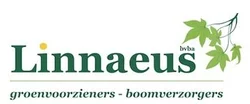 Robaws shines a spotlight on the areas in which your business excels.
Spend less time on administration
Leaving more time for projects
More projects within budget
Spend less time on invoicing
"The software combines different programs that we used to use in the past. For example, we have abandoned 3 other programs in exchange for Robaws."
Sam Thoen
Planner Smet Aannemingen
Discover our customers' challenges
Discover what Robaws can do for you
Do you already have some experience with CRM or ERP, but are not entirely satisfied? Or perhaps you already use a comprehensive Excel program? Robaws starts where the traditional spreadsheet ends.